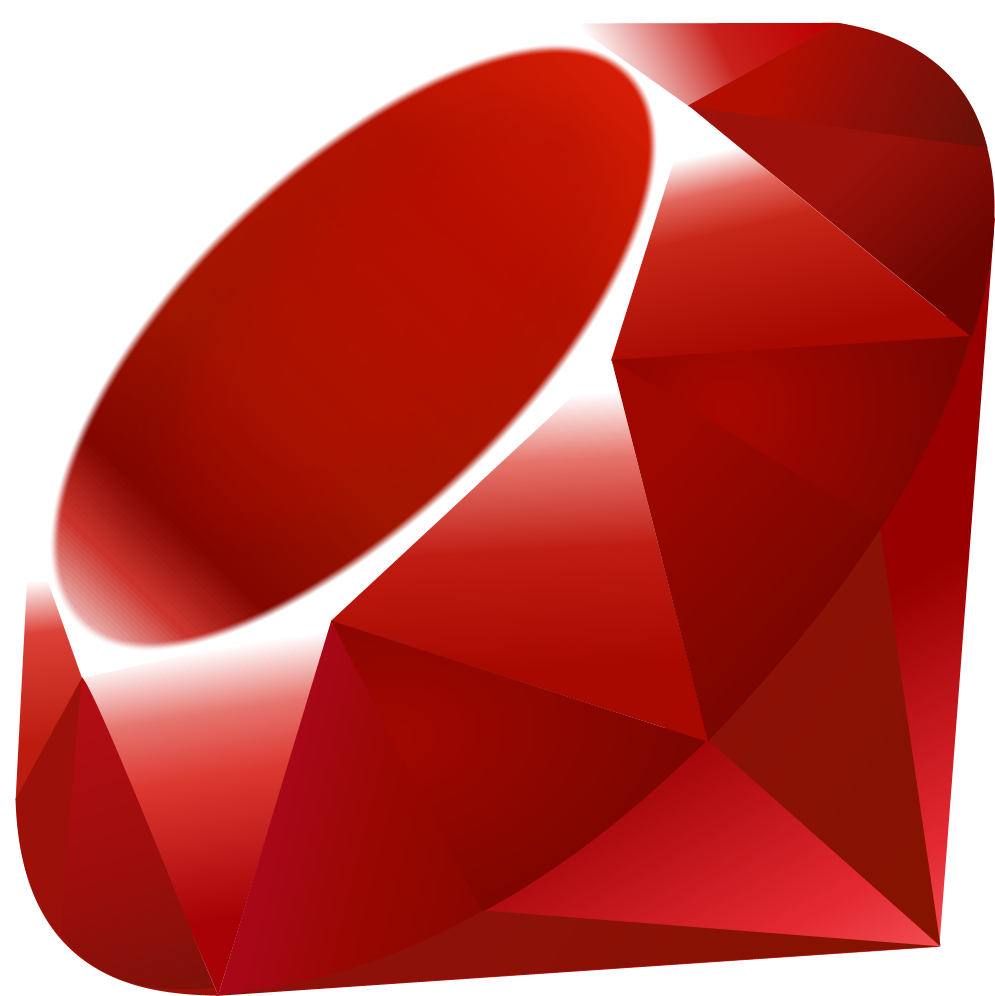 I am a Development Lead that uses Ruby on Rails to do awesome things. I really love the Ruby language and find Rails to be a great way to build web applications. Its fun to learn about the edge of Rails and what new gems people are writing.
A few things I found interesting from the article:
"
Ruby Turns 18
- Matz had previously said Ruby was "born" on February 24, 1993, so "she" turned 18 years old in February. Yes, I'm sad enough to have had that in my calendar ever since I read about it ;-)
"
"
Netbeans Drops Ruby Support (And JRuby Picks It Up)
- The Netbeans IDE team announced they were dropping support for the Ruby and Rails specific features in their popular IDE. Separately, though, Thomas Enebo of the JRuby core team said that they had spoken to the Netbeans team and they would be adopting the project."
I know this might seem odd, but I <3 Netbeans. I think its a great IDE and I like using something that works on any platform. I know VIM really well, I just don't find it satisfying enough to use full time.
I totally agree that Test::Unit is just fine. Ive seen RSpec, Ive heard people make some interesting points in favor of RSpec. I just don't see any benefit based on the tests people write to RSpec.
I use Cucumber and it is painful. I'm not sure what is much better for BDD testing. Thoughts?
"
LivingSocial Acquires Ruby/Rails Consultancy InfoEther
- This wasn't your typical boring acquisition. LivingSocial, a daily deals site, purchased InfoEther, the US's first significant Ruby consultancy and home to Chad Fowler, Rich Kilmer, Tom Copeland, and others. Ruby recruitment in overdrive!
"
Awesome to see great people in the Ruby community doing well. I went to Rails Conf and met Chad many moons ago. I also bought his Rails Recipes book WAY back in the day.
Boy was that one difficult upgrade.
"
Ruby's Creator, Matz, Joins Heroku
- Surprise in the Ruby community as Yukihiro 'matz' Matsumoto took up a Chief Architect position with Heroku, the Salesforce-owned Ruby application hosting company."
<3 Heroku. Its good to have a cloud company understand that a certain amount of service should be free and when you realize the value of it you pay for it. Its a very equatable model.
"
Rails 3.1.0 Released
- A full year after Rails 3.0, Rails 3.1 was released to much fanfare, adding key features like the asset pipeline, roles, reversible migrations, jQuery as the new default JavaScript library, and a new focus on CoffeeScript. I
explained the controversy
behind some of the changes when they were announced back in April."
Using for some personal projects. Its a really cool upgrade. I don't find it too odd bouncing between Rails 3.0 and 3.1 at all.
"
Ryan Bates Unveils RailsCasts Pro
- Ruby's most popular screencasting legend (other than Geoffrey Grosenbach, of course!) 'went pro' and started to charge for extra episodes of his popular weekly screencast series."
This was met with some un-positive vibes from some people that I work with. I am happy Ryan is trying to get a few coins for RailsCasts. Ive shown so many in meetings to convey a topic I really understand the value of them. I hope he makes a mountain of diamonds off RailsCasts.